Automatic booster system with inverter
Jet AD M/T, Euro AD M/T
Automatic booster sets, especially suitable for domestic use, small civil, farming or industrial installations, washing plants and leisure activities. These feature the use of JET, JETINOX, JETCOM and...
> FAQ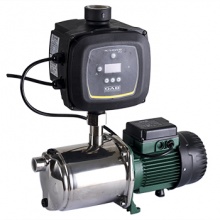 Automatic booster system with inverter
ESYBOX MINI 3
Esybox Mini 3 memiliki tampilan yang berbeda dari booster set lainnya dan berukuran kecil dan terintegrasi penuh. Setelah Anda menginstal dan menggunakannya, Anda menyadari bahwa perbedaan nyata adala...
> FAQ
> VIEW ESYBOX LINE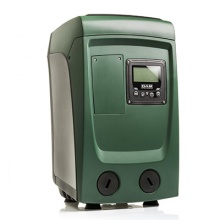 Automatic booster system with inverter
Esybox
Esybox adalah sistem pompa booster yang dipatenkan, unik pada kategorinya, dengan performa tinggi, efisien, ringkas, mudah dan memuaskan dalam penggunaan baik untuk teknisi maupun pengguna akhir. Ket...
> FAQ
> VIEW ESYBOX LINE